If you have already purchased this webinar, log in to your account to view.
Taught by Michelle Gellis AP LAc MAc DiplAc Instructor, Maryland University of Integrative Health.  This module is part four of a 5-part course on facial acupuncture. This section covers Facial Cupping, Facial Gua Sha, Skin care & AcuLift™ Microneedle Derma Roller Skills such as proper use of facial cups and Gua Sha tools and the use of an Aculift™ Derma Roller are covered. See other courses here. This recorded webinar is on demand.
The skills taught in this class will be immediately applicable in your practice.
Details:
Cost: $105 including CEUs
This webinar does not earn CEUs. View CEU option here.
Webinar runs approximately 2 hours
Facial Cupping/Gua Sha Class features
Content is specifically designed for acupuncturists
Learn techniques to enhance your facial rejuvenation acupuncture skills
Includes protocols for facial cupping therapy for TMJ, Bells Palsy, Stroke and other neuromuscular facial conditions
Learn techniques for Facial Cupping
Learn techniques for Facial Gua Sha
AcuLift™ Microneedle Derma Roller instruction included
Skin Care Lecture including information on peptides, aging and skin care routine included
You will recoup the cost of this webinar with your first patient.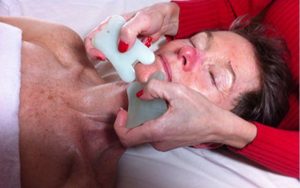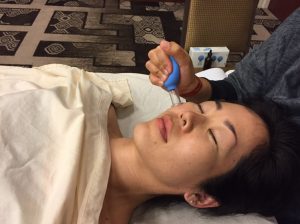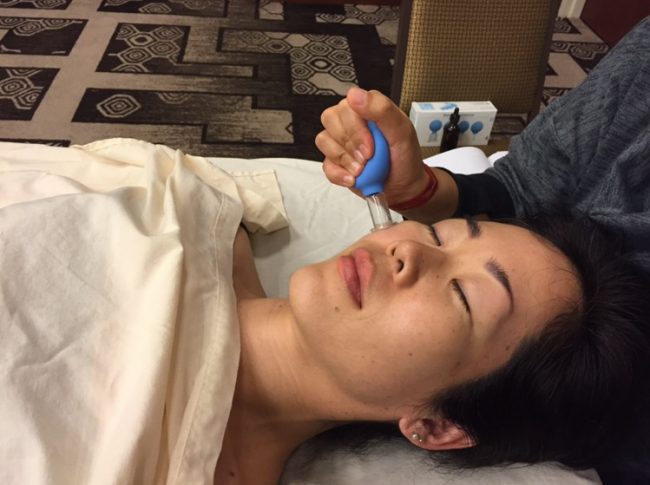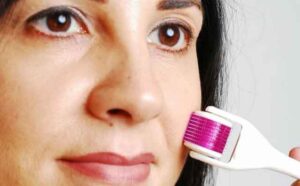 NO REFUNDS ON RECORDED WEBINARS.
You will be required to create an account when you check out—with this account you will be able to view the webinar on-demand, on your schedule. Please note: webinar access will expire 90 days after enrollment, after which time you will need to re-purchase.
Save $50 off your total purchase when you register for the Modules 1-5 package. See details here.