Lifetime Upgrade Request
$20.00
Find the name of the webinar(s) you wish to upgrade then select "Add to Cart".
When completing your order, please ensure you use the same name/email that you used for your original registration.
PLEASE REVIEW YOUR CART CAREFULLY BEFORE SUBMITTING YOUR PAYMENT. THERE ARE NO REFUNDS ON ANY PURCHASE.
Note that the upgrades are not automatic –– a member of our team will process your request and notify you by email once the upgrade is complete. If you have any questions, please contact our webmaster for clarification.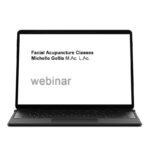 Lifetime Upgrade Request – Modules 1-5 Package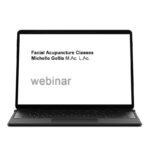 Lifetime Upgrade Request – Module 1 – Patient Intake, Diagnosis, Contraindications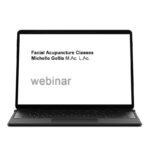 Lifetime Upgrade Request – Module 2 – Theory, Protocols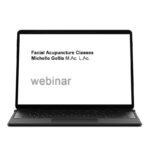 Lifetime Upgrade Request – Module 3 – Chinese Face Reading, Microneedling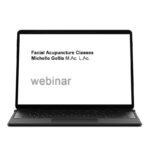 Lifetime Upgrade Request – Module 4 – Facial Rejuvenation Cupping, Gua Sha and Derma Roller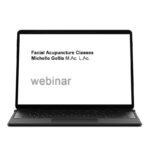 Lifetime Upgrade Request – Module 5 – Advanced Protocols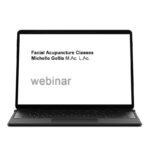 Lifetime Upgrade Request – Anatomy of Expression Part 1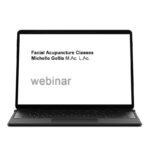 Lifetime Upgrade Request – Anatomy of Expression Part 2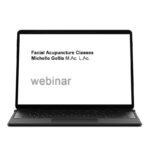 Lifetime Upgrade Request – Facial Acupuncture Self Care for Acupuncturists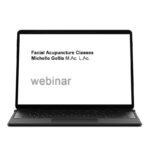 Lifetime Upgrade Request – Microneedling for Acupuncturists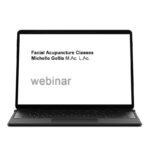 Lifetime Upgrade Request – Safely Needling the Face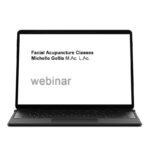 Lifetime Upgrade Request – Treating Neuromuscular Facial Conditions Part 1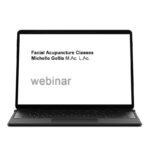 Lifetime Upgrade Request – Treating Neuromuscular Facial Conditions Part 2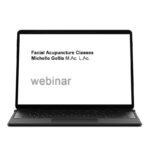 Lifetime Upgrade Request – Cameron Bishop Chinese Face Reading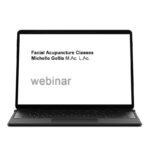 Lifetime Upgrade Request – Lonny Jarrett – The Face: A Chinese Medicine Perspective Webinar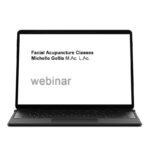 Lifetime Upgrade Request – Lonny Jarrett – The Spirit of the Points on the Face