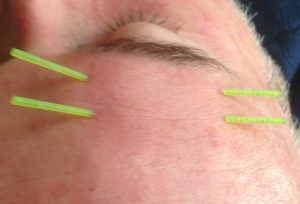 Recorded Webinar – Treating Neuromuscular Facial Conditions: Part 2. Taught by Michelle Gellis LAc MAc DiplAc Instructor, MD University of Integrative Health. Ms. Gellis has published an article on A-Multifaceted-Approach-to-the-Acupuncture-Treatment-of-Neuromuscular-Facial-Conditions.  This 17 CEU class is the second in a two part series which provides assessment tools and needling protocols to treat various diseases and disorders which affect the proper functioning of facial muscles and nerves such as: Bells Palsy, Ptosis, Shingles, TMJ, Stroke, Trigeminal Neuralgia, MS and others. Part two focuses on diagnosis and treatment.
Prerequisite skills are: Intramuscular needling of scalp and face, basic scalp acupuncture, facial cupping, auricular points and trigger points.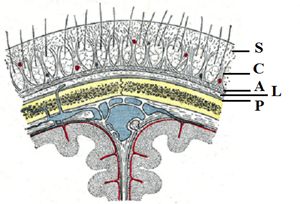 This course qualifies for 6 NCCAOM PDA points, 6 CA CEUs, 5 FL CEUs, and Canadian CTCMA credits.
Student will learn how to:
Identify different TCM patterns, which effect the facial muscles and nerves.
Learn which modality is best suited to treat different conditions affecting the face.
Learn how to effectively plan a treatment for various conditions affecting the face.
Webinar runs approximately 3 hrs including breaks.
Handouts included.
Video demonstrations
Links to download the video and any documents or handouts will be included on your payment receipt.
NO REFUNDS AFTER PURCHASE
Facial Acupuncture CEU Classes
"Absolutely amazing teacher with knowledge and tips for all kinds of practitioners.  I would be more than happy to take any of her classes." -