​​​​​This online course provides protocols for acupuncturists who would like to treat their own face. The course will review basic points, protocols and tools used in cosmetic acupuncture. Needling skills, facial cupping and gua sha will be taught. Safe and effective protocols will be demonstrated.
Details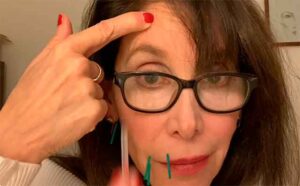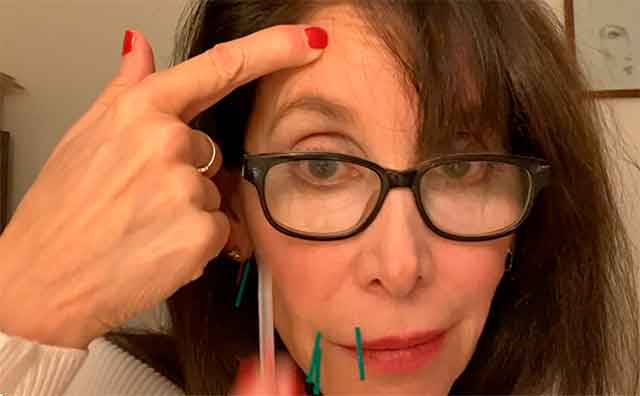 Earns 3 NCCAOM CEUs, 3 FL CEUs, and 3 CA CEUs
CEU add-on available for students who previously purchased the non-CEU version
Cost: $90 including CEUs, $75 without
Runs approximately 3 hours
CEUs awarded after completion of a short quiz
This webinar will cover: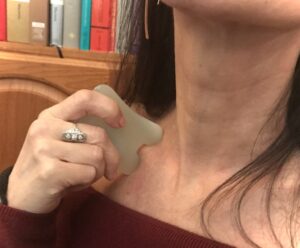 Self diagnosis
Use of intradermal needles
How to thread on your face
Which points are important to treat
Safety concerns
Tools needed
Self cupping and gua sha
Proper use of a derma roller
NO REFUNDS ON RECORDED WEBINARS.
You will be required to create an account when you check out—with this account you will be able to view the webinar on-demand, on your schedule. Please note: webinar access will expire 90 days after enrollment, after which time you will need to re-purchase. After passing the module's quiz, Michelle Gellis will review your results and you will receive your CEUs via email within 2–3 business days.
(CEU add-on available for students who have purchased the non-CEU version after Sept. 6, 2020. For previous students, email webmaster@facialacupunctureclasses.com to initiate a manual enrollment. )
---
"Absolutely amazing teacher with knowledge and tips for all kinds of practitioners.  I would be more than happy to take any of her classes." -