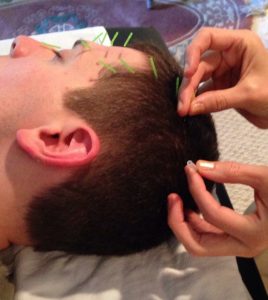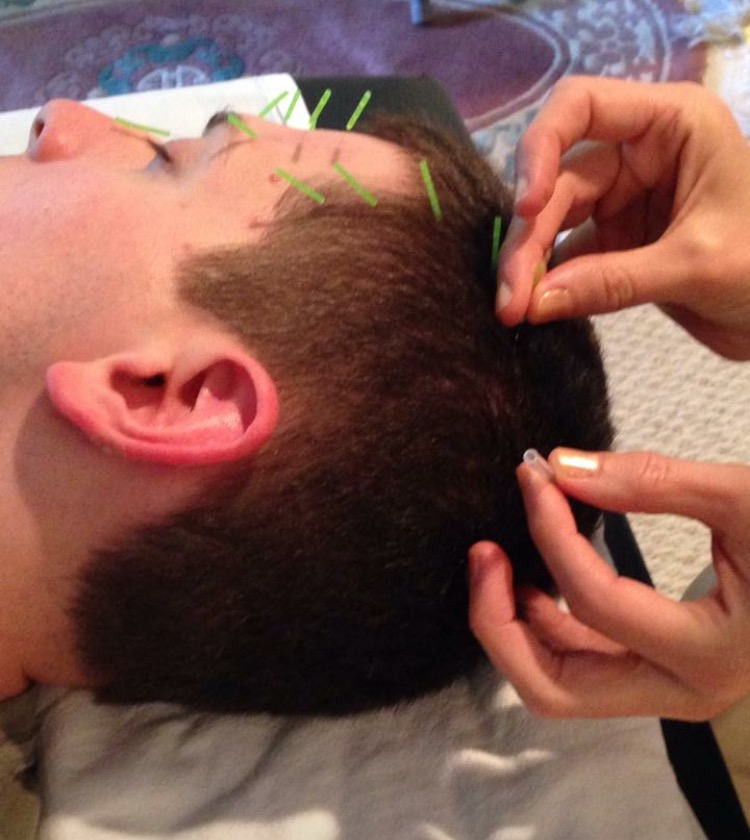 Live Webinar – Treating Neuromuscular Facial Conditions: Part 2. Taught by Michelle Gellis LAc MAc DiplAc Instructor, MD University of Integrative Health. Ms. Gellis has published an article on A-Multifaceted-Approach-to-the-Acupuncture-Treatment-of-Neuromuscular-Facial-Conditions. This 11 CEU class is the second in a two part series which provides assessment tools and needling protocols to treat various diseases and disorders which affect the proper functioning of facial muscles and nerves such as: Bells Palsy, Ptosis, Shingles, TMJ, Stroke, Trigeminal Neuralgia, MS and others. Part two focuses on diagnosis, and treatment strategies.
Prerequisite skills are: Intramuscular needling of scalp and face, basic scalp acupuncture, facial cupping, auricular points and trigger points.
This course qualifies for 6 NCCAOM PDA points, 5 FL CEUs, and Canadian CTCMA credits.
Treating Neuromuscular Facial Conditions: Part 2 includes:
Identify different TCM patterns, which effect the facial muscles and nerves.
Learn which modality is best suited to treat different conditions affecting the face.
Learn how to effectively plan a treatment for various conditions affecting the face.
Webinar runs approximately 3 hrs including breaks.
Handouts included.
Video demonstrations
Links to download the video and any documents or handouts will be included on your payment receipt.
NOTE: Cancellation Policy for Live Classes and Live Webinars:
15% cancellation fee up to 30 days prior to class
50% cancellation fee up to 14 days prior to class
NO REFUNDS THEREAFTER – NO EXCEPTIONS
Facial Acupuncture CEU Classes
"I loved being in Michelle Gellis's class. Well worth every penny! The content was precise and the delivery of advanced facial rejuvenation was superb in every way. Michelle makes her class fun while handing the practitioner everything to begin using learned techniques right away. The hands on and practice portion was planned out perfectly. I loved it so much. Can't wait to take some of her online classes!"